An ad that's safe for kids and teens
Nice work, you've found a SAFE AD! An advert that has suitable content, doesn't track you around the web, and is safe to click!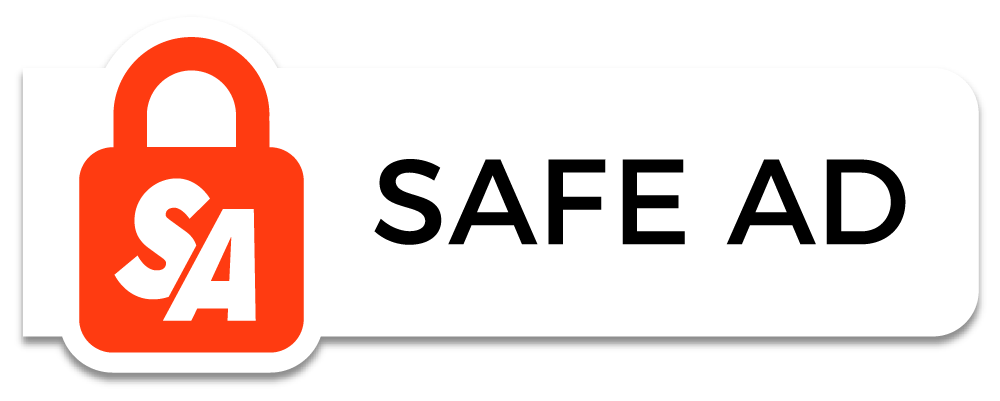 SAFE ADs are delivered through kid-safe technology from SuperAwesome. But…
what does SuperAwesome do?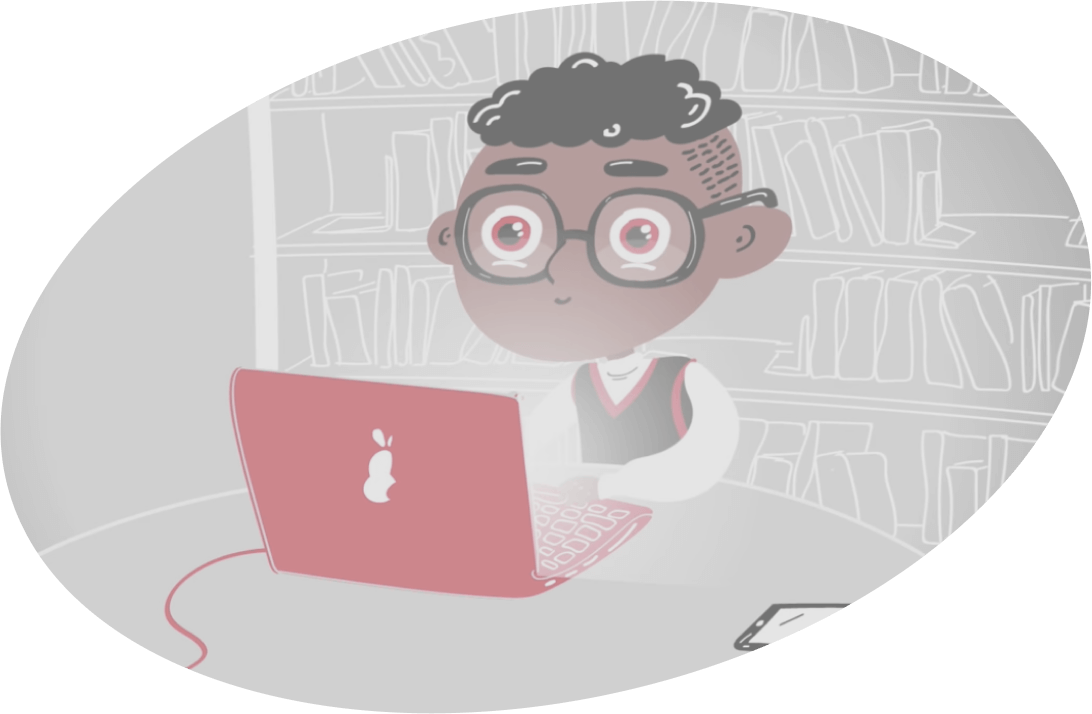 SuperAwesome is a team of superheroes with one mission: to build a better internet for YOU. Sounds epic? Well, it kind of is! The SuperAwesome team works with amazing brands, websites and apps. They make sure you get the most exciting, fun and safe experience. Top class games, jaw-dropping videos, quizzes, educational apps, and more! Stuff you like!
SAFE ADs contain content that is suited for kids and teens your age, like characters, toys, and movies that you might like. No following you around!
SuperAwesome tech removes cookies that can track you around the web, before ads get the SAFE AD badge Hanging out in the right places!
SuperAwesome makes sure that SAFE ADs only appear in places with content that is suited for kids and teens your age and that are safe for you and your friends to hang out.
PARENTS
Who is SuperAwesome? We help make the Internet safer for the next generation.
We know it can be hard to keep track of everything your children do online. SuperAwesome's technology helps make their experience safer by:
protecting their data privacy
enabling only safe, age-appropriate advertising (under SuperAwesome's Ad Standards).
The SAFE AD watermark appears on all ads served by SuperAwesome's own advertising platform, AwesomeAds. It shows:
The ad is compliant with data privacy laws designed to protect kids. These laws include COPPA in the US and GDPR-K in the EU. These ads never track your kids around the web.
The ad content has been human-reviewed for compliance with SuperAwesome's Ad Standards. Messaging, images and links are appropriate for the age of the audience on the site or app where they appear
If you see our SAFE AD watermark on an ad that doesn't seem appropriate, please send a screenshot to [email protected].
The legal bit
We mark all our ads with the SafeAd icon (what brought you here!). That icon lets you know that—when you see one of our ads—we don't collect any information about you and we don't use cookies. We do collect a small amount of information about the site or app you're on, such as what it's about (known as 'contextual' information) and about your device. This is so we can:
show adverts people your age might like; and
make sure you don't see the same advert over and over again.
We don't share this information about you orthe site/apps you visit with anyone else. Sometimes we record the area of the world you are in (but not your exact location). We don't keep any other information about you.
For more information please check out our AwesomeAds Privacy Policy.