You discovered an ad that is safe for kids!
Nice work! You've found a SAFE AD, an ad that features the coolest content and is 100% safe to click!
SAFE ADs are delivered through kid-safe technology from SuperAwesome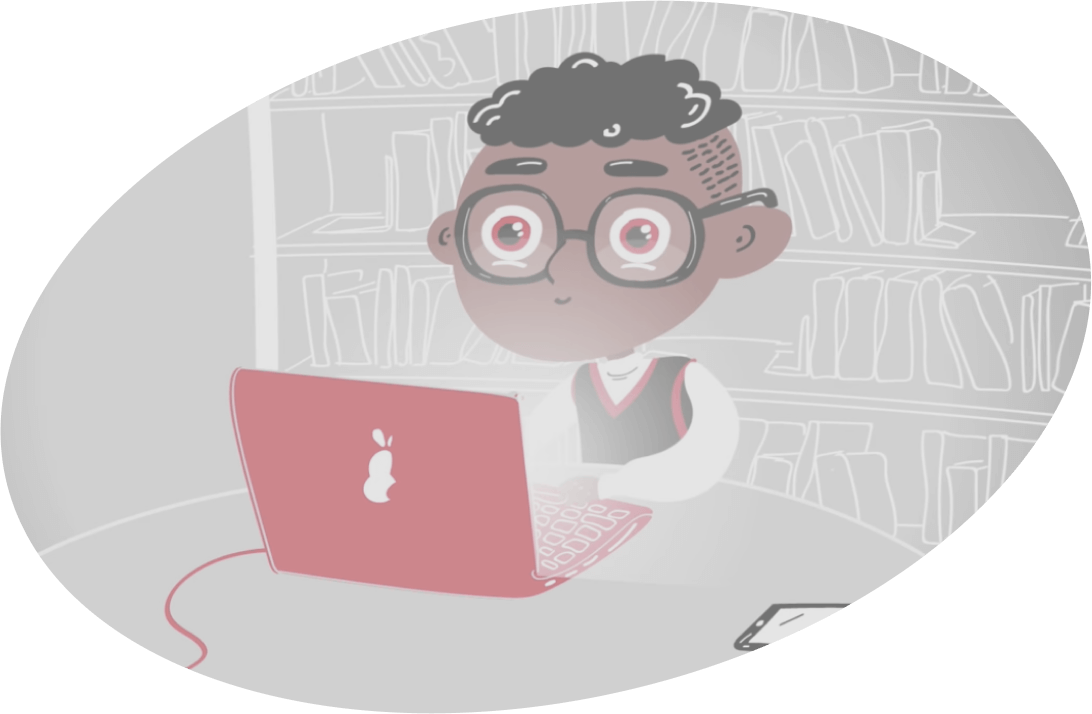 Stuff you like!
All SAFE ADs contain characters, toys, movies and more that are suited to you and your friends! This means you won't ever come across boring adult stuff or any ads that you might not like. No following you around!
SuperAwesome checks all the ads before giving them the SAFE AD badge, to make sure they don't do anything nasty when you click on them. Hanging out in the right places!
SuperAwesome makes sure that SAFE ADs only appear in the safest and most fun places of the internet. So even if you click around the ad, you will still be super-safe.
Do you love quizzes, making new friends and creating cool art? Then you'll love PopJam, our free, social, creative app.
You can download it here